TOP OF PAGE
ad notam´s latest project in South Africa: Ellermans House Villa Two
ad notam Mirror TVs are an outstanding part in one of Cape Town´s finest adresses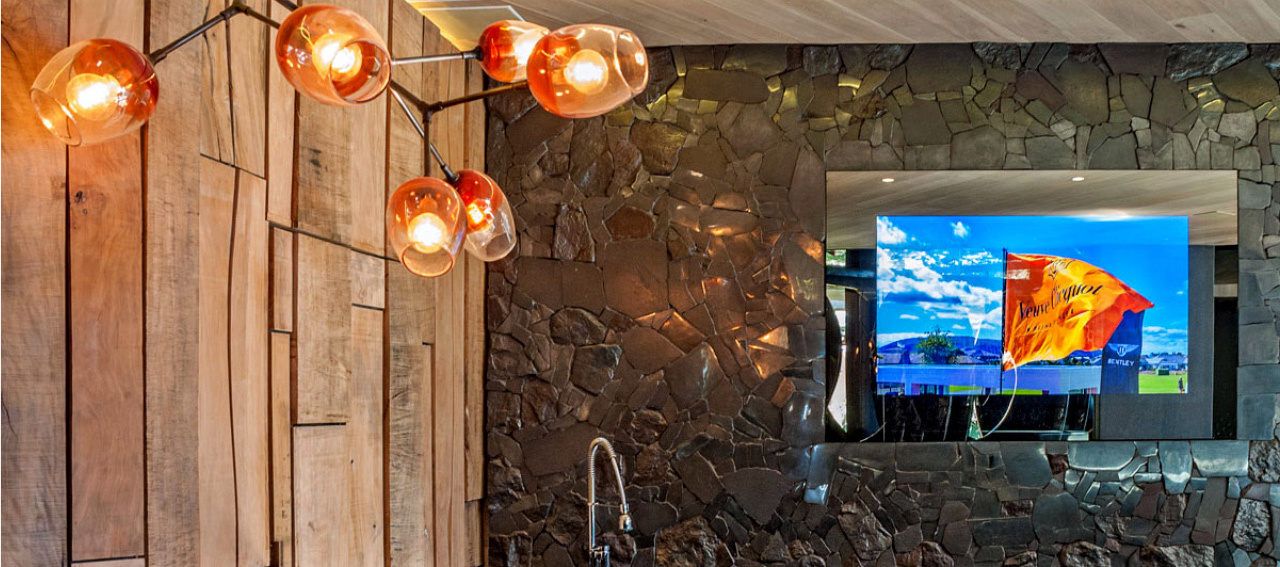 With a breathtaking and spectacular view over Bantry Bay area, Ellerman House is one of the finest addresses for lodging, cuisine, wine and leisure in Cape Town area.
The Ellerman House with its eleven rooms, two suites and two private villas is much valued by clients worldwide for the combination of luxury and service. Staggered gardens, shaded verandas and a celebrated art collection let vacations in this establishment become an unforgettable experience.
Besides the outstanding service efforts and surrounding, Ellerman House also sets standard in interior solutions. The clue is that all rooms and apartments look individual and give Ellerman House the special character. Therefore, ad notam consulted the owner in finding superior solutions for the Ellerman House Villa two – the latest addition in the portfolio of accommodations. In cooperation with Sphere Custom Design and architect Michael Dennet, ad notam provided a high-class and customized TV-solution, consisting of a 65'' ad notam Mirror TV that when switched off blends in seamlessly.